We Are Building A Sustainable Future
210mm, 182mm, 166mm, 158mm
Mono silicon, Poly silicon, Half-cells, Full black, Mini panel and Flexible solar panel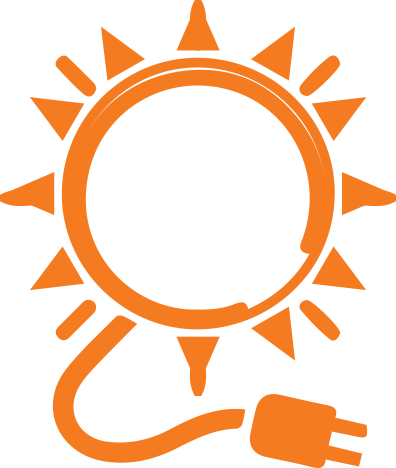 On-grid, Off-gride, Hybride solar inverter
Lithium battery, Lead acid battery, Gel battery
On-grid, Off-gride, Hybride solar energy system for home and commercial
We Are Ready To Help You To Get A Solution
GreenWill Energy Tech Co., Ltd had reached ISO9001 quality management system certification, ISO14001 environmental management system certification, ISO45001 occupational health and safety management system and product-based German TUV certification, American UL certification, China CQC certification, etc.
In the long-term, We have been provided development process with excellent product quality , excellent product performance, leading technical advantages, continuously providing high-quality solar photovoltaic modules and system solutions for more than 50 countries and more than 500 customers for nearly 1,000 projects, with a total installed photovoltaic capacity of more than 1,000MW, and has established long-term wonderful relationships with customers.
We have worked with TOP10 Solar Panel brands in China.