Life will be happier with green energy
Professional One-stop Renewable Energy System Solutions Supplier Since 2012
To provide you with a full range of solar solution, for we can integrate the most complete solar photovoltaic industry chain in China.
Installing on/off-grid solar system is a fast-paced, constantly changing business. We provide you with fast, dependable service as your reliable solar energy supplier.
Installing a solar energy system in your home or factory is a very professional and difficult thing. With more than 10 years of experience, we can provide professional online or video guide for easy installation.
As a solar installer or wholesaler, you care about giving your clients great value. With value of customer-first, we will ensure you to get a solar energy system with quality products at affordable prices.
Who We Are--Greenwill energy co., ltd
Dedicated to be Leading Supplier of Solar & Renewable Energy
GreenWill Energy Tech Co., Ltd, as one of the leading providers of high-efficiency solar power systems, is dedicated to providing the highest quality solar technology and installation process and an unsurpassed positive customer experience. Since 2012 we've helped more than 10,000 residential, commercial and industrial clients save money with solar.
As a dealer of top brand solar systems, we've provided solar system, including solar panel, solar inverter, solar battery storage system and other supplies, and installed the most advanced and energy-efficient solar panels in the world to eliminate or significantly lower your monthly electric bill.
Solar energy is clean, renewable and reliable, and it is proven to add value to your home. There are financing options available to fit nearly any budget, so that your life will be happier with clean and green energy.
We Are Building A Sustainable Future
210mm, 182mm, 166mm, 158mm
Mono silicon, Poly silicon, Half-cells, Full black, Mini panel and Flexible solar panel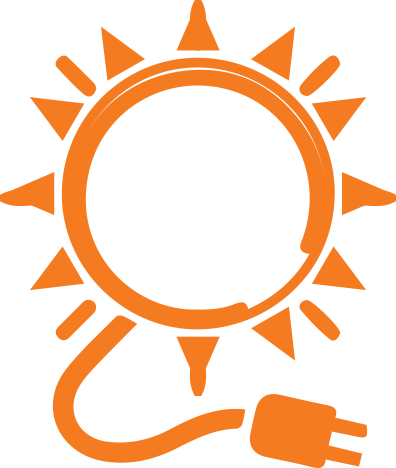 On-grid, Off-gride, Hybride solar inverter
Lithium battery, Lead acid battery, Gel battery
On-grid, Off-gride, Hybride solar energy system for home and commercial
The distributed photovoltaic power generation system can be installed in any sunny place, including the ground, roof, side elevation, balcony and other parts. Among them, it is widely used in schools, hospitals, shopping malls, villas, residential areas, factories, enterprises and institutions roofs, carports, and the top of bus stop signs, etc.
Ground-mounted Solar Panel
Solar Panel for Shopping Mall
Solar Panel for Gas Station
We will provide you with professional full-services, from project consultation, parameter confirmation, agreement signing, payment and transportation, system installation, after-sales service, to ensure that you have no worries.
What Customer Said about Us
The sales consultant was extremely helpful and knowledgeable about the solar panels. He wasn't pushy in the slightest and was honest at all times about performance.
The entire process was explained very clearly to me and the team at GreenWill Energy couldn't have been more helpful. The office team in particular were without doubt the best customer service people I have ever dealt with.
I honestly couldn't be happier I chose GreenWill Energy, they have a fantastic team and I will definitely be recommending them to my friends and family.
Günter Dennis
From Germany
We have worked with TOP10 Solar Panel brands in China.
Over 980 Complete work & Still counting
Get in Touch with us
to start Happier life with Green energy