We Are dedicated to be Leading Supplier Of one-stop Solar & Renewable Energy solution
GreenWill Energy Tech Co., Ltd, as one of the leading providers of high-efficiency solar power systems, is dedicated to providing the highest quality solar technology and installation process and an unsurpassed positive customer experience. Since 2012 we've helped more than 10,000 residential, commercial and industrial clients save money with solar.
As a dealer of top brand solar systems, we've provided solar system, including solar panel, solar inverter, solar battery storage system and other supplies, and installed the most advanced and energy-efficient solar panels in the world to eliminate or significantly lower your monthly electric bill.
Solar energy is clean, renewable and reliable, and it is proven to add value to your home. There are financing options available to fit nearly any budget, so that your life will be happier with clean and green energy.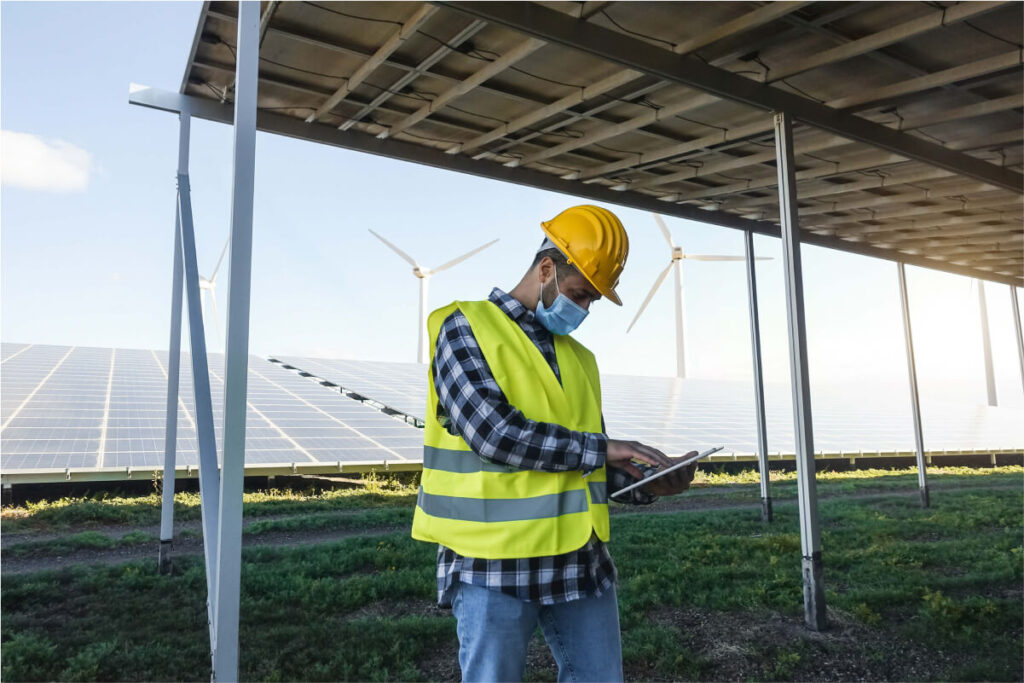 10+ years of service in the Solar & Renewable Energy
All our team members have 5 to 10 years of experience in designing and installation of solar panel systems.
We have partnered with the leading brands of the off-grid industry to bring you, the installer, the highest quality products at unbelievable prices.
We believe that every customer should be treated as family and receive pricing and support that grows your business, your brand, and your profits.
To Make Your Life Happier With Green Energy
Green energy is important for the environment as it replaces the negative effects of fossil fuels with more environmentally-friendly alternatives. Derived from natural resources, green energy is also often renewable and clean, meaning that they emit no or few greenhouse gases and are often readily available.
Our aim is to contribute significantly to the targeted capacity of National Solar Mission of the world by providing customized solutions for commercial, Residential and institutional customers.
Solar Panel Manufacturing Process & Equipments
Our cooperative factories continue to introduce industry-leading equipment and production processes, and have the most advanced fully automatic component production lines in the industry, including Mavericks automatic welding machine, Otway M40K high-speed automatic welding machine, Jinchen 2774 automatic welding machine Automatic laminator, Zhongsen 13A+ and other equipment to realize the fully automated assembly line operation of the product.
It has also invested in the construction of the most advanced photovoltaic product testing laboratory in the country, with German ATLAS steady-state testing system, HAST highly accelerated aging equipment, wet leakage testing equipment, etc.
Each product will undergo 38 effective tests and experiments to fully guarantee the product. Quality continues to be stable.
Get in Touch with us
to start Happier life with Green energy